Four of our researchers will participate in the Winter Week organized by the University of Aysén, in the activities scheduled for Monday, August 8 and Tuesday, August 9. This, within the framework of the agreement to establish a collaboration network between scientists from Cedenna and academics from the aforementioned campus in nanosciences, nanotechnologies and other related areas.
The agreement between both entities aspires to the development of new knowledge, the teaching of existing knowledge at the level of student training and its dissemination in society, particularly among teachers in the Aysén Region and young people in the basic training stage and half.
Dr. Marlen Gutiérrez, Dr. Cristián Vilos, Dr. Patricio Vargas, and Dr. Francisco Rodríguez, will present at conferences aimed at high school students, teachers, the general public, and higher education faculty.
The topics that will be addressed from nanoscience and nanotechnology will have both a training approach in accordance with the 3rd and 4th grade curriculum, as well as discipline in the talks with the academics of the U. de Aysén.
Imagen evento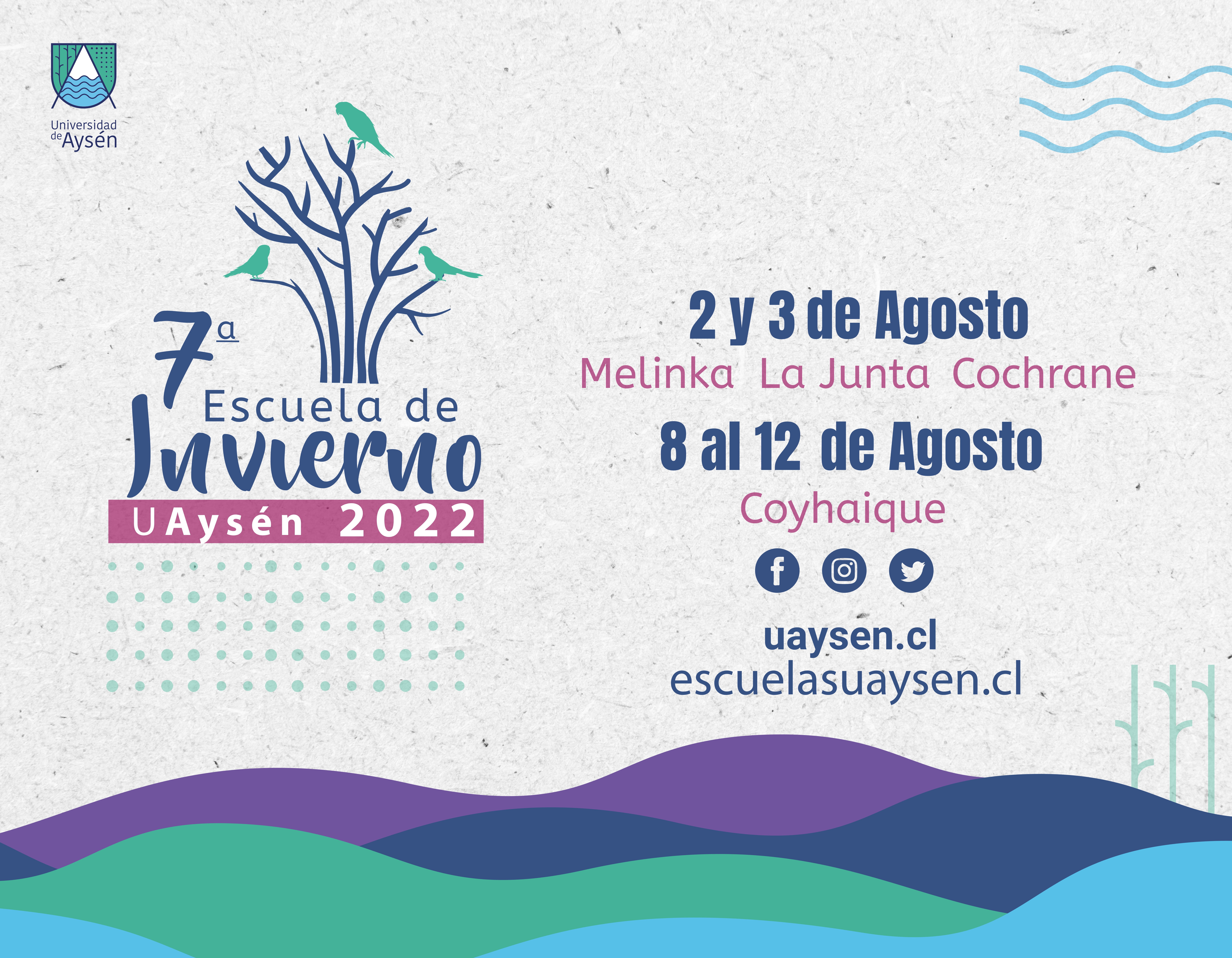 Video evento
https://youtu.be/jWkmT0ttpCU
Charla o Seminario
Activado