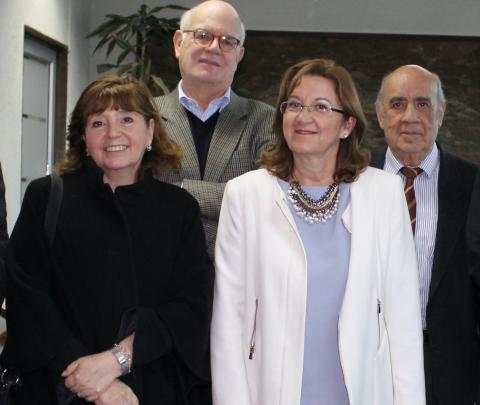 Dra. Dora Altbir and Dra. María José Galotto were invited to attend the first version of the Female Leadership Program in Sciences, taught by the Center for Organizational Engineering (CIO) of the University of Chile.
The course is an initiative of the Ministry of Science, Technology, Knowledge and Innovation (CTCI) with the support of the Inter-American Development Bank (IDB), within the framework of the National Policy for Gender Equality in Science, Technology, Knowledge and Innovation ( CTCI) and its Action Plan "50/50 for 2030", recently presented.
The design of the course considers the competencies required to hold senior management positions and delivers the necessary skills to those women motivated to direct and lead science from leadership positions in academia, innovation centers, and public positions.